You Can Now Vote For Your Favourite SA Artists In The South Australian Music Awards!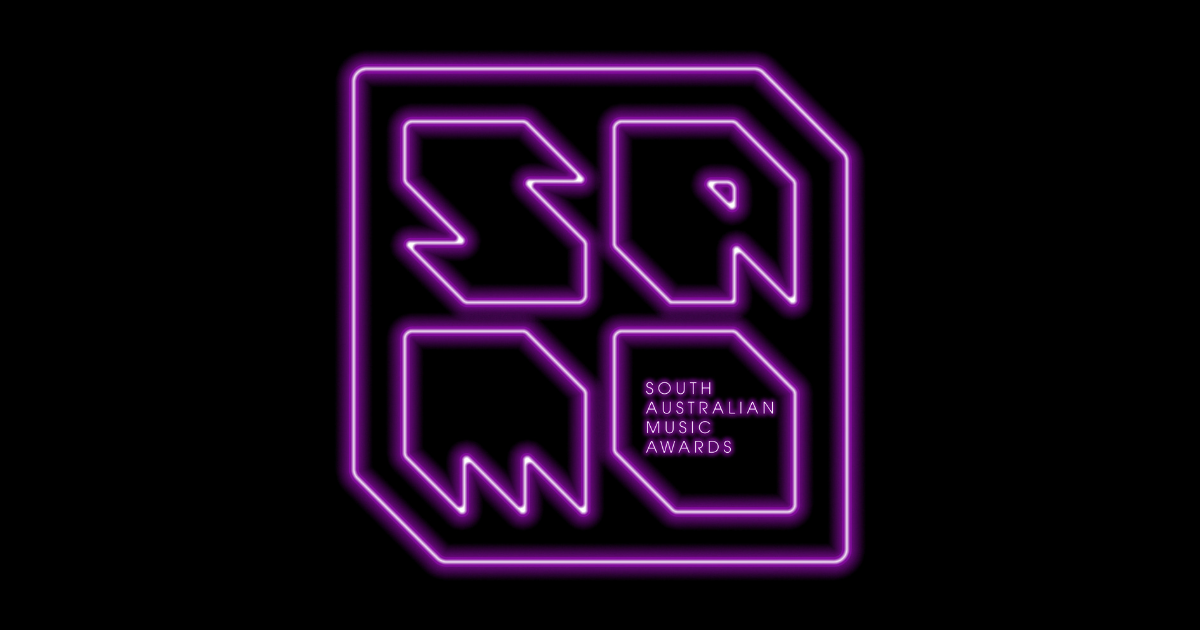 It's that magical time of year when YOU get to choose your favourite SA acts for the year! This year's nominees for 2020 in each category are the absolute cream of the crop - who will you choose?!
You get to pick your favourite SA artists in the following categories:
BLUES & ROOTS
COUNTRY
ELECTRONIC
EXPERIMENTAL
FOLK
HEAVY
HIP HOP
JAZZ
POP
PUNK
ROCK
SOUL/FUNK/R&B
So who will you choose? Voting is open until the 2nd of October 2020. Spread the word & vote now!
Make sure to save the date for the big reveal. The SAM Awards will be held on the 3rd of November 2020. As a ceremony will be conducted in line with COVID-19 safety restrictions, the format of the celebration will be announced at a later date. Please stay tuned for more details.
PS - if you want to get to know the nominees a bit better, the team at Music SA have put together a 2020 People's Choice Awards Spotify playlist - so give it a listen below and get to know who's in the running.
FOR MORE BREAKING NEWS CLICK HERE