The Tivoli Launches A Curated Live Entertainment Series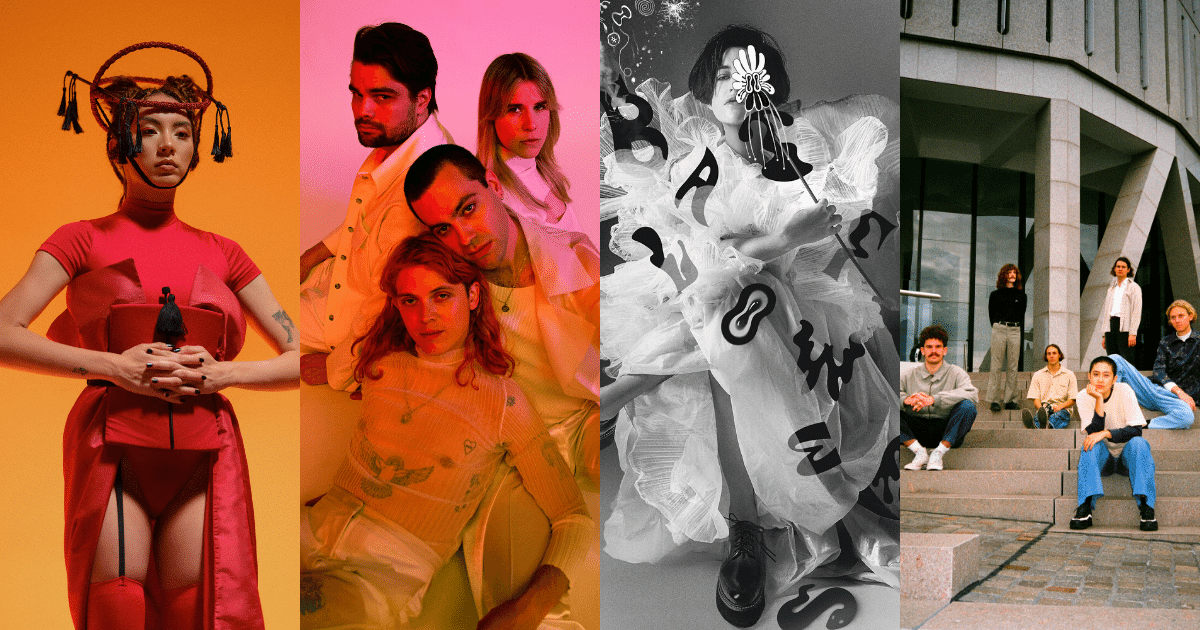 Brisbane's iconic live music venue The Tivoli has launched Open Season, a curated series of concerts and live performances this summer.
Local artists and companies including Custard, Megan Washington, Cub Sport and Queensland Symphony Orchestra will perform at the venue across the series from November 2020 to February 2021.
Open Season will also feature extended seasons of Bite Club, Briefs Factory cabaret and daring circus and physical theatre piece Le Coup.
"Brisbane is one of the few major Australian cities that can safely reopen cultural venues and reactivate the arts and entertainment industry. As an iconic live music venue, The Tivoli feels a profound responsibility to bring music, performance, and the arts back to the city," The Tivoli Creative Director Dave Sleswick said.
"At our heart, we are a live music venue-and Open Season plays to that strength-but when our industry shut down in March, we needed to diversify the experiences we offered so audiences and artists could come back together for an exciting, safe night out."
The second round of announcements for the series will be made on October 9, with Mr Sleswick hinting further line-up of headline acts, live-streamed gigs, First Nations artists and open-air Sunday sessions.
Tickets for Open Season go on sale to the general public from 10am on Monday 28 September.
Open Season @ The Tivoli, QLD
Thu 5 November 2020 - Fri 5 February 2021
Ed Kuepper (The Saints) + QSO - Fri 5 February 2020
Cub Sport - Sat 6 & Sun 7 November 2020
Electric Fields - Fri 13 & Sat 14 November 2020
Sunday Roast w/ Beddy Rays & Friends - Sun 15 November 2020
Jaguar Jonze w WeDance (Korea) - Fri 20 November 2020
First Beige - Sat 21 November 2020
Company 2 presents Le Coup - Wed 25 November - Sat 5 December 2020
Briefs Factory w Sahara Beck present Bite Club - Wed 9- Sat 19 December 2020
Washington (Batflowers return season) - Tue 22 & Wed 23 December 2020
Brisbane Immersive presents Speakeasy: A New Year's Eve event - Thu 31 December 2020
Custard - Thu 4 & Fri 5 February 2021
FOR MORE BREAKING NEWS CLICK HERE