The Jungle Giants And More Added To New Date For The Jynx House: Amplified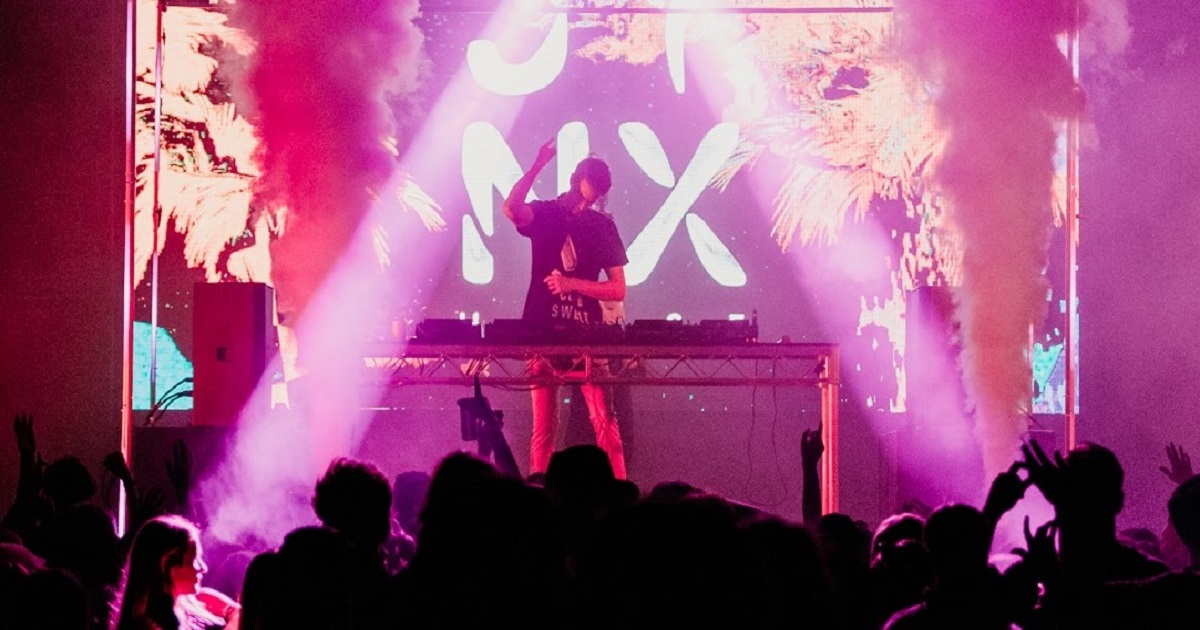 Sunshine Coast festival The Jynx House: Amplified has announced the rescheduling of its November date to 12 February 2022, adding more Aussie faves to the lineup including ARIA Award-winning outfit The Jungle Giants!
The event will still take place at Coolum FC and is set to feature bigger stages and increased capacity. Joining The Jungle Giants will also be Perth-based electro trio Crooked Colours, Perth producer Luude and Tassie rave lords Choomba, just to name a few.
Northeast Party House, Dena May, Odd Mob, Jacknife, Little Fritter and Paluma also join the fully stacked lineup.
For current ticketholders unable to make the new date, you will have until 5pm on Thursday 18 November to contact us via our tixsupport page to request a refund.
Tickets for The Jynx House: AMPLIFIED February edition are on sale now. Full lineup and ticket info below.
The Jynx House: AMPLIFIED
Saturday 12 February 2022 @ Coolum FC, QLD
The Jungle Giants | Crooked Colours
LUUDE | Choomba | North East Party House (DJ Set)
Dena Amy | ODD MOB | Jacknife | Little Fritter
Paluma | Joskie | Jacob Tompkins | Kessin | Untold | De Saint
Tara Bloom | Maddie | Jynx DJ's
FOR MORE BREAKING NEWS CLICK HERE