Take Five: Nicky Bomba's Top 5 Meals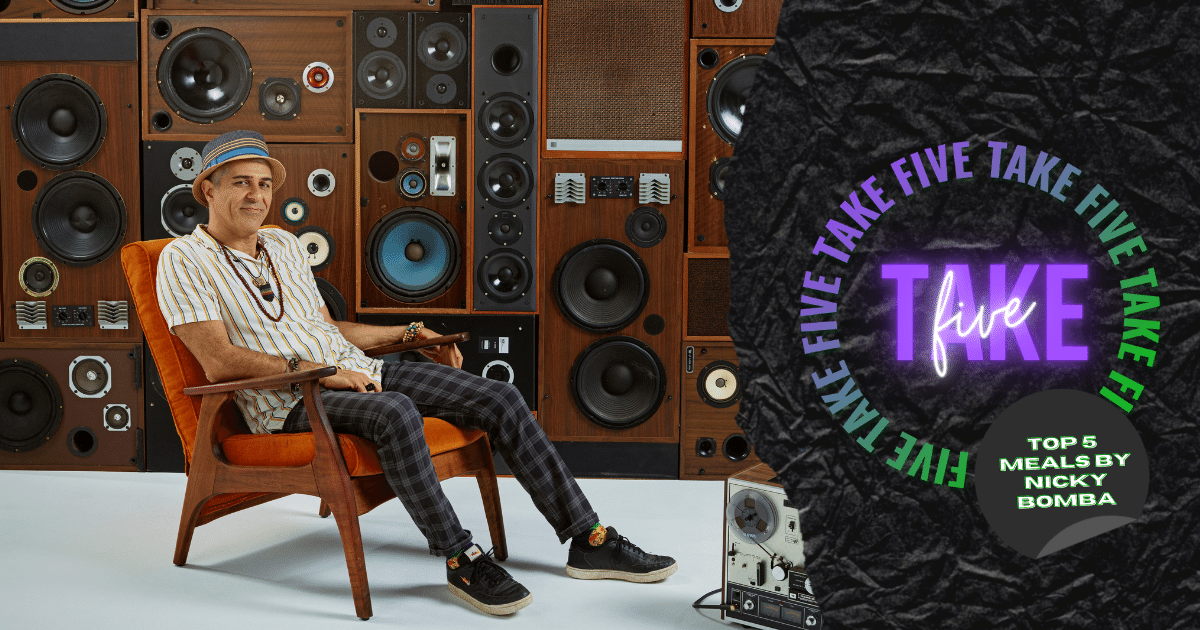 If you weren't hungry before, you certainly will be after reading our latest Take Five interview with ARIA Award-winning artist Nicky Bomba. In celebration of the release of his latest album 'Food and Shelter', we chatted to the Melbourne-based singer-songwriter about the mouthwatering meals that fill the void in his stomach and heart on the regular. Check out his top picks below.
Words by: Nicky Bomba
Sharing meals is one of life's greatest joys and a beautiful way to understand the essence of a culture. I can summon the energy of a place by just reliving the culinary experience. Food and Shelter is the title of my new album with Shelter being Music. Dig in!
Maltese Rabbit Stew with Pasta

Mum can have me flying home with the mention of this meal. It's old, it's traditional and it makes me smile like my Mumma does. Nothing captures the spirit of my birthplace like this dish. I've tried the recipe myself but I haven't yet conquered the full island. Go Iris!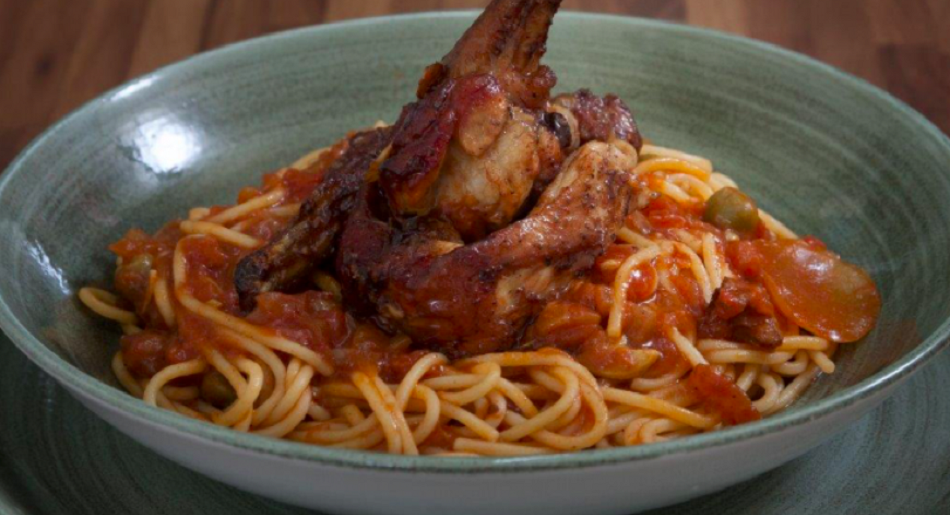 Special Egg using the Flatz Special Egg Maker

An old Austrian breakfast delicacy made in a traditional egg ladle, (kind of a mini frying pan/bowl), usually cooked over fire embers. When the egg is bubbling just right you flip the ladle upside down onto some toasted rye bread and say ESSEN. Good after a morning fishing expedition - especially if the only thing you caught was a cold.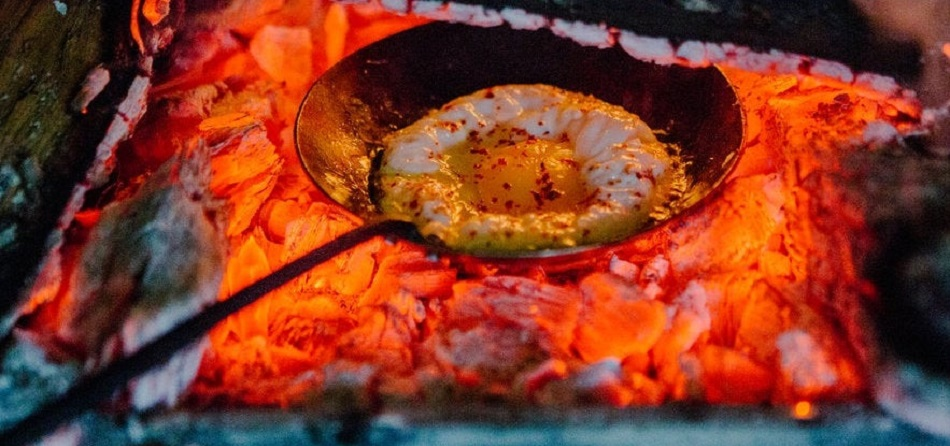 Käsespätzle (Jesse Special)
Another Austrian delicacy that's prepared by hand pressing dough through small holes over boiling water. After draining the noodle-like morsels you blend them Jarlsberg cheese repeating the process till the dough is gone, then finally topping the enticing mountain with caramelised onions, served with a mixed salad and some Malbec wine. Even better the following morning... so is the wine.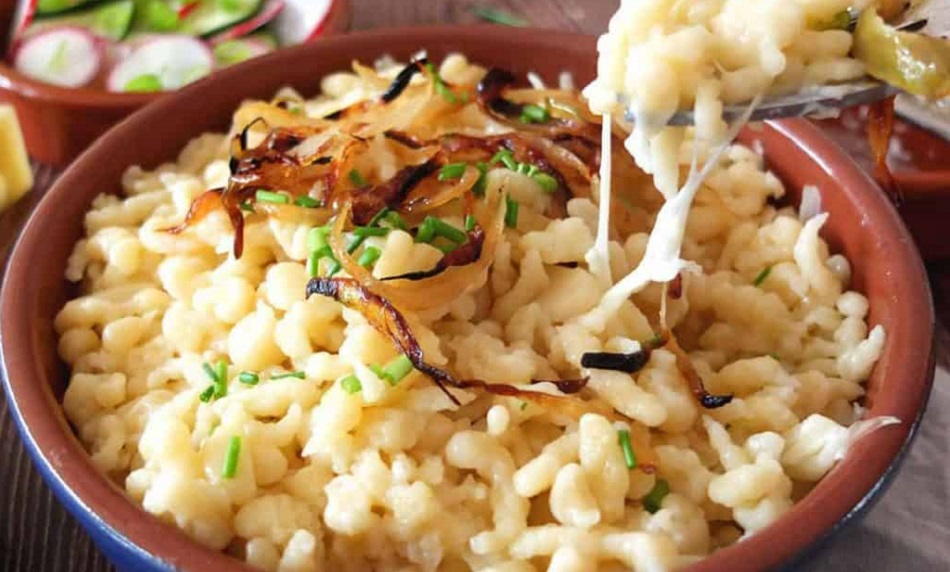 Morrocan Chicken and Vegetables cooked in a Tagine
I have way too many Tagines at home as I love the simple ancient way of cooking with funky ceramic crockery. The Chicken Tagine meal was the first thing I ate on my first jaunt to Morocco. The sights, sounds and smells have lingered ever since. However, the camel ride into the desert is another story.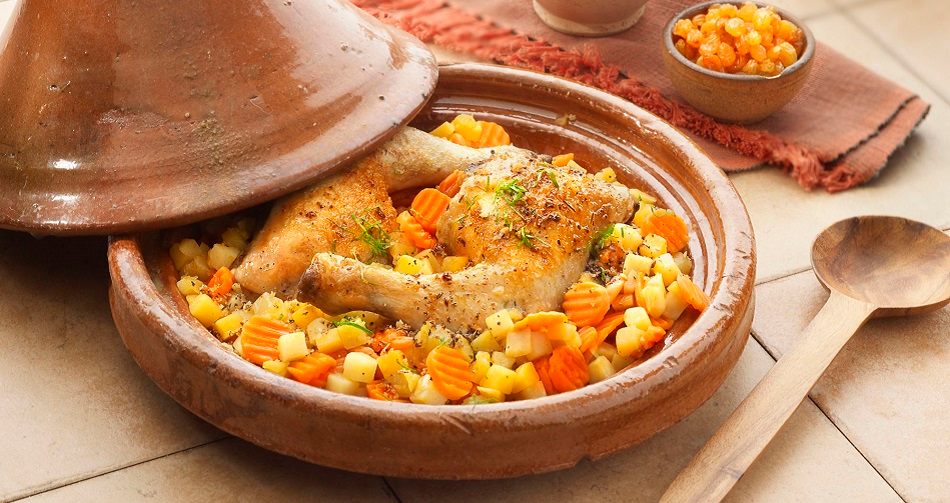 Maltese Pastizzi with Peas (Pizzelli)
A traditional Maltese pastry that has been around forever. Found on many street corners in Malta, it's the perfect travel snack with a bottle of Kinnie. The pastry is a vulva shaped delicacy with fillings of either peas or ricotta cheese. The pea variety has always won me but not the healthiest of food options. Lard is generously used to give the pastry its crispy texture, one or two will usually keep your cholesterol level on the upper limit.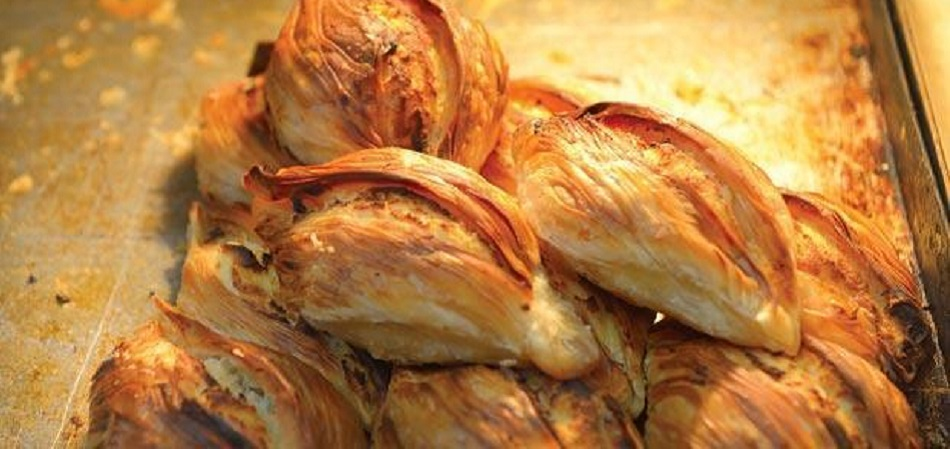 Nicky Bomba's latest album 'Food and Shelter' is out on all good platforms now. Listen or purchase the album HERE.
FOR MORE BREAKING NEWS CLICK HERE