Sydney's Oxford Art Factory Reopens With Intimate Performances By Lime Cordiale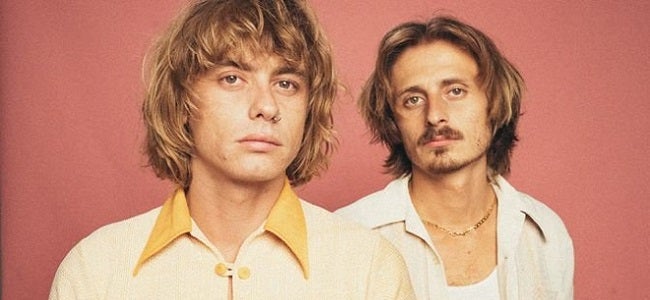 Sydney's beloved Oxford Art Factory is reopening next week for some very special shows featuring local legends Lime Cordiale.
In support of their forthcoming album '14 Steps to a Better You', the Sydney duo will perform 14 shows over seven days at the iconic live music venue.
Each show will be limited to 70 people, with every ticket purchase giving fans the opportunity to unlock the duo's new album for only $1.
Tickets for Lime Cordiale's shows at Oxford Art Factory are on sale now. Secure your ticket HERE.
Lime Cordiale
Mon 6 - Wed 15 July 2020
Oxford Art Factory, Sydney, NSW
FOR MORE BREAKING NEWS CLICK HERE