Pete Wentz names new baby girl Marvel, so we take a look at the 8 best superheroes
Pete Wentz has named his beautiful baby girl Marvel, and aside from the literal meaning "wonderful or astonishing", we think it's because he's returning the favour after Marvel released Avengers: Infinity War on Patrick's birthday. YES PETE. We get you.



Huge thanks to Disney for designing the entire marvel universe ultimate crossover film to come out on @PatrickStump bday. Little over the top but solid gift. Happy bday buddy ?????

— pw (@petewentz) April 27, 2018
So, it only makes sense Don't Bore Us takes a look at the top 8 characters, that have no doubt* inspired the newest addition to the Wentz clan.
8. SPIDEY!
A late addition to the Universe, he's just got the right attitude.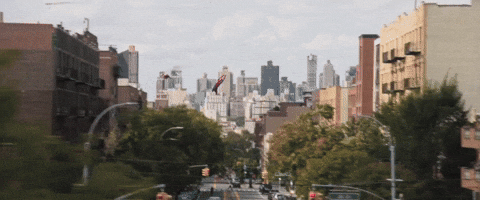 7. Black Panther.
If anyone can find that suit for Halloween, let us know.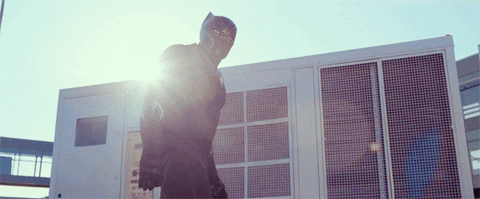 6. The Hulk
Cos he's incredible. Duh?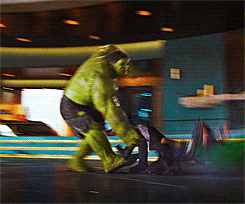 5. Captain America
Despite being a dog superhero for stealing Ant Man's wife, we love Captain America.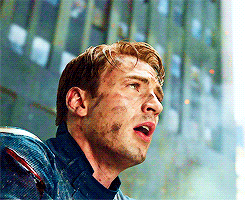 4. Rocket Racoon
He doesn't have an official Insta account and we're off that. 3. Black Widow
She's a FKN RUSSIAN SPY. It's about time Black Widow gets her own movie.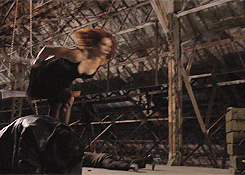 2. Thor
Chris. Hemsworth. When you thought he was just there for his muscles, he busted out a funny side. Need we say more?
1. Iron Man
Charismatic AF. Tony Stark errybody.
*total bullshit
The article was originally published on Don't Bore Us
FOR MORE BREAKING NEWS CLICK HERE