Moshtix Guide To The Best Live Stream Gigs And Events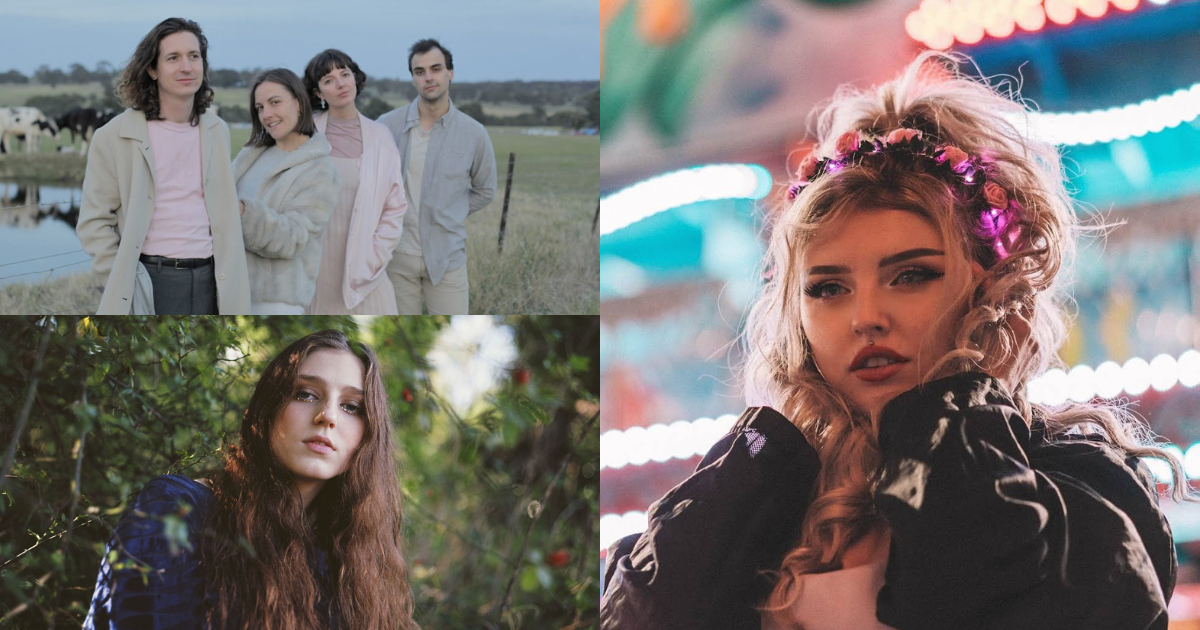 As social distancing continues in this time of uncertainty, many artists from across the globe have taken to social media to give the fans a piece of the action, live streaming from their own living rooms.
If you've reached maximum boredom levels in iso or a little overwhelmed by the sheer volume of live stream events popping up, we've got your back. We've collated some of our fave virtual events coming to a screen near you (we'll keep this page updated with the most recent discoveries, so make sure to keep checking back each week). Let's make the best of a bad situation hey!


Streams coming up:
Craig David
When: 7.45pm - Sunday 9 May 2021
Where: Online - book your spot HERE.
Isol-Aid Music Festival
When: Every Sunday




Streams to rewatch:


YouTube Music Sessions ft. Vera Blue & Jack Gray



YouTube Music Sessions ft. Paul Kelly & Eliott
Nothing Personal presents: Loure (LIVE)



DMA's acoustic set @ Splendour in the Grass site
Gordi @ Sydney Opera House
The Lansdowne Empty Room Sessions ft. Totally Unicorn
Rolling Stone's 'In My Room' w/ Bad//Dreems
The Lansdowne Empty Room Sessions ft. Party Dozen
BENEEfied


Haim - NPR Tiny Desk Concert
Hayden James - Backyard Sessions
Rolling Stones 'In My Room' w/Cub Sport
Elton John Classic Concert Series
Ongoing streams:




Bad Seed TeeVee
Nick Cave & The Bad Seed have launched a 24-hour YouTube channel that features videos, interviews, live performances and more. Tune in below.


Stay Home With YUNGBLUD
Neil Finn's Fangradio


MSO Live
Check out all of the best Melbourne Symphony Orchestra performances recorded live over lockdown last year via MSO's YouTube channel.
Melbourne Zoo and Werribee Open Range Zoo
In other non-gig related live stream news, our pals at Zoos Victoria have set up live streams in some of the Melbourne Zoo and Werribee Open Range Zoo enclosures, including the adorable snow leopard cubs, penguins, lions and giraffes. Head over to the Zoo's website to watch them live now.
Taronga TV
Tune in for 24/7 live streams, keeper talks and exclusive behind-the-scenes sneak peeks at what the animals actually get up to when the zoos are closed. Stay up to date with all things Taronga TV HERE.
FOR MORE BREAKING NEWS CLICK HERE