Independent Music Venues Call On NSW Government To Save The State's Live Music Industry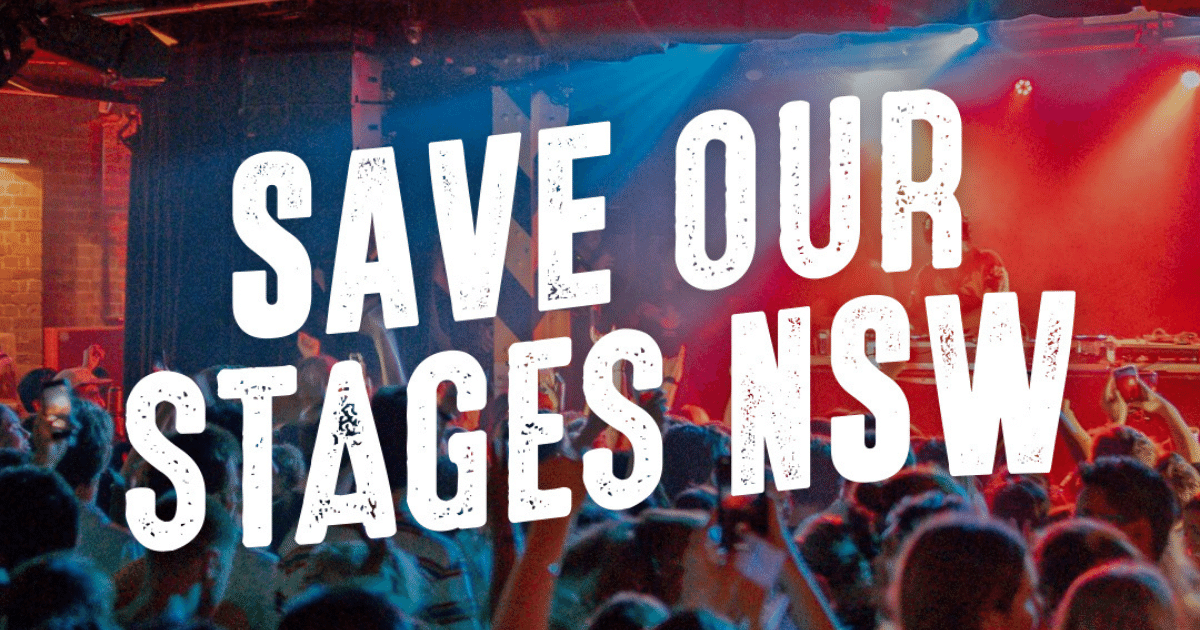 61 independent live music venues in NSW have joined forces to launch an online petition calling on the NSW Government to provide immediate support to save the state's live music scene.
The petition calls on the NSW Government to work with MusicNSW and industry bodies to devise a stimulus package that will assist in the recovery of live music venues and safeguard the future of the industry.
CEO and Founder of the Oxford Art Factory, Mark Gerber, said, "The Queensland and Victorian Governments have committed millions of dollars in support to their venues, we now look to the NSW Government to show their support."..."Without NSW Government intervention, many of our favourite venues will soon be forced to close and with them, tens of thousands of jobs will be lost."
The petition follows months of stringent COVID safety measures and social distancing restrictions which have led venues to operate at reduced capacities and with higher overheads.
Tyla Dombroski, Co-Owner of Crowbar Sydney said, "Live music venues help to bring people together and provide an essential space for music, culture and community to flourish. We must do everything we can to protect and save our local venues before they disappear forever."
To find out more or to sign the petition check out the official Save Our Stages NSW webpage HERE.
FOR MORE BREAKING NEWS CLICK HERE