Here's The Top Aussie Short Films To Check Out At Flickerfest
Beloved Sydney summer institution, Flickerfest, is back once again this January at iconic Bondi beach, celebrating its landmark 30th year! Over 10 thrilling days, from 22 Jan to 31 Jan, the festival has got something for everyone - once again showcasing the very best in short films from Australia and around the world.
To celebrate the upcoming 30th anniversary, we're highlighting the top Aussie short films you should check out throughout the festival. Discover our hot tips below.
FURLOUGH
World Premiere - Fri 22 & Mon 25 Jan
Directed by Australian actress and model, Phoebe Tonkin, Furlough follows a day in the life of two sisters, 16 and 17, who embark on an adventure tiptoeing the line between freedom and responsibility. What appears to be a dangerous game of living life on the edge is really about making the most of the fleeting, precious moments experienced through the eyes of a young girl with a terminal illness.
Furlough screens at Flickerfest on Friday 22 January as part of the festival's opening night and will be screened for a second time on Monday 25 January. Secure tickets HERE.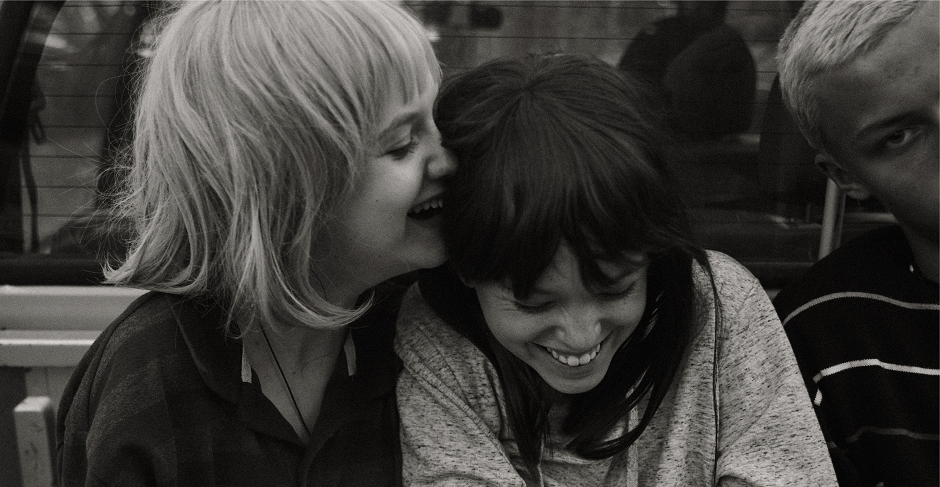 ROBOROVSKI
NSW Premiere - Fri 22 & Sun 24 Jan
Directed by Tilda Cobham-Hervey and Dev Patel, Roborovski is the dark comedy we all need in our lives. The 15-minute animated short and virtual reality project follows an eponymous thimble-sized hamster, who spends his days in Marvin's Pet Shop, hoping to find a family. However, when he is constantly overlooked by the people and animals around him, his seething resentment and intense jealousy soon take hold and the murderous side of little Roborovski is released.
Roborovski screens at Flickerfest on Friday 22 and Sunday 24 January. Book your tickets HERE.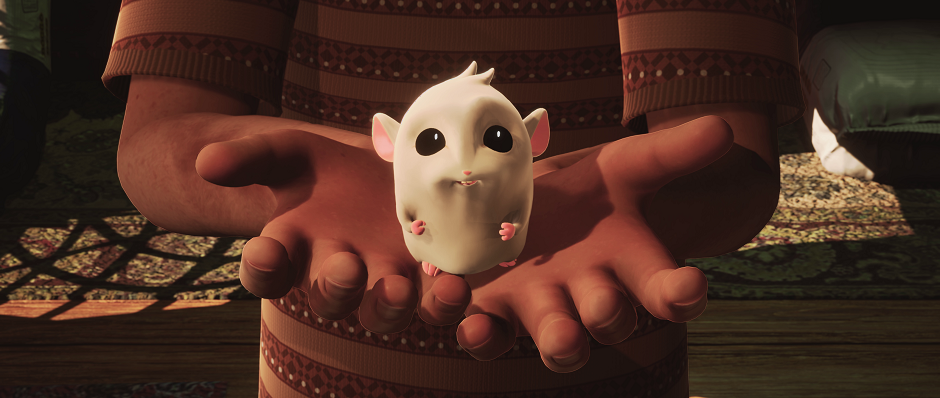 THE STORY OF LEE PING
World Premiere - Sat 23 Jan
Directed by Jasmin Tarasin and written by John Collee, The Story Of Lee Ping is set in the rural backlots of 1920s Australia. The story shares a tale of a young Chinese woman, an imprisoned erotic dancer who plots her freedom. Lee meets Jack, an aboriginal farmhand, who changes the way she sees herself forever.
The Story Of Lee Ping screens Saturday 23 January as part of Best of Australian Shorts 2. Secure tickets HERE.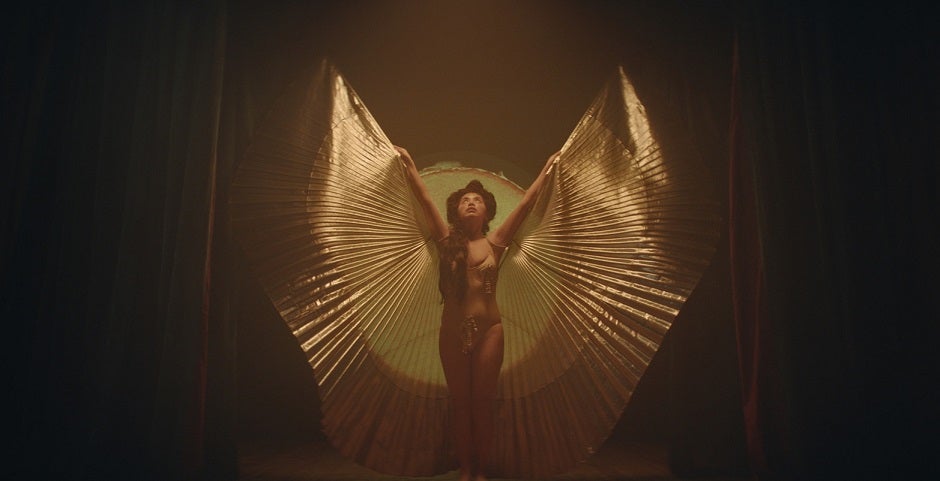 THE LISTENING
Australian Premiere - Mon 25 Jan
Directed, written and produced by Milena Bennett with the help of Geoff Bennett, The Listening follows the story of Freya and Dan who move to the country to have their first child. As the pregnancy develops they lose their grip on reality. Distance and time, dreams and waking life, the living and the dead converge.
The Listening premieres at Flickerfest on Monday 25 January. Secure your spot HERE.
Discover all the other amazing local Australian and international short films featured as part of the 30th annual Flickerfest Film Festival HERE.
Flickerfest 2021
30th International Short Film Festival
Fri 22 - Sun 31 January 2021
FOR MORE BREAKING NEWS CLICK HERE