A New Initiative Calls On Australians To Support Homegrown Music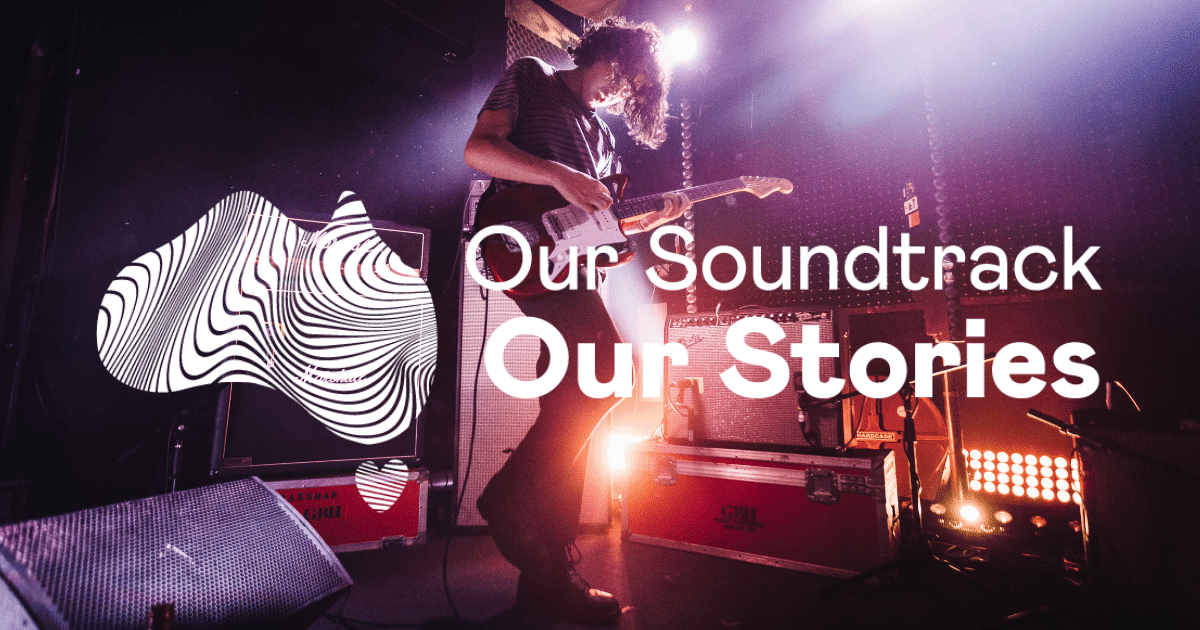 A new initiative has been launched by the Australian music industry to push for Australian lives to be soundtracked by Australian music.
It follows the now viral post by Australian singer-songwriter Jack River last week, who put a call out to Australian media and businesses to get behind homegrown music. The post led to action from Channel 7, Channel 9, Coles, 7-Eleven and Bank Australia, as well the likes of Baker Boy, Lime Cordiale, Vera Blue and Alex The Astronaut, Sarah Wilson, Turia Pitt, Chantelle Otten adding their support to the original post.
Our Soundtrack Our Stories is a campaign celebrating Australian music and the people making it. It aims to not only promote the countries local artists but also bring to light the enormous economic and cultural contribution of local music, ensuring a bright, bold, diverse and exciting future for the next generation of musicians and music lovers alike.
Securing greater support from corporate Australia means greater reach for our artists, translating to everything from higher streams, new fans and increased royalty revenue. That support could not come at a more important time, with over $64,000,000 in revenue lost since 1 July 2021 among just 2,000 respondents to the I Lost My Gig survey. With 99% of that revenue revealed to be uninsurable.
To find out how you can join the movement and get involved today visit aria.com.au.
FOR MORE BREAKING NEWS CLICK HERE