5 Seconds of Summer's 'Youngblood': Ranked, reacted and reviewed
Now we've had a week to listen and obsess over 5 Seconds of Summer's third number one album 'Youngblood'… we thought it was time to rank, react and review the six best tracks from the record. So here goes nothing!
6. Better Man
This is controversial, and you may not like it… despite the fact this is a killer track, Robbie Williams 'Better Man' will always reign supreme.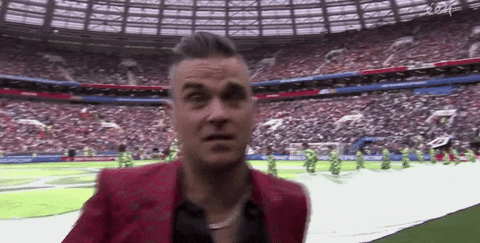 Favourite lyrics: Wake up to someone with nothing to say..
5. Why Won't You Love Me
Big mood.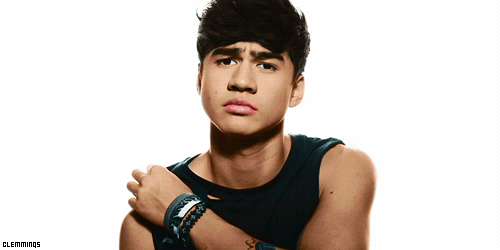 Favourite lyrics: We're not alright but I'll pretend..
4. Want You Back
We've all related to this song at some stage in our life.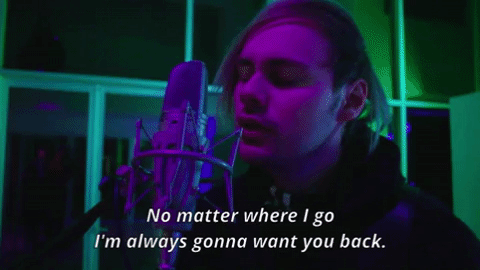 Favourite lyrics: Is it tears or just the fucking rain?
3. Ghost of You
One of the boys had a wicked heartbreak… and if that means we got this song, I'm ok with that.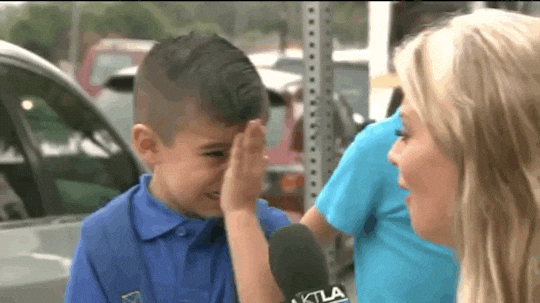 Favourite lyrics: So I drown it out like I always do..
2. Youngblood
Everything about this song is bliss.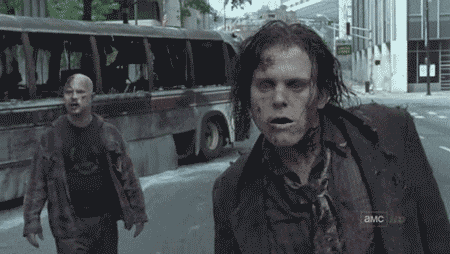 Favourite lyrics: Remember the words you told me, love me 'til the day I die?
Drum roll please…. Our favourite track from the album is no other than…
1. Lie to me
Remember Cal's puppy dog eyes in the 'Amnesia' music video… this song is like that, HITS YOU STRAIGHT in the heart!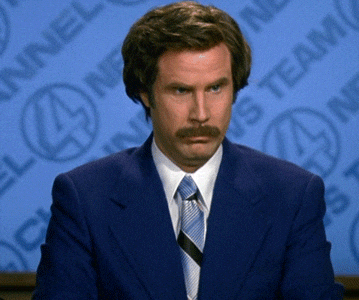 Favourite lyrics: Now I wish we never met/ 'Cause you're too hard to forget/ While I'm cleaning up your mess/ I know he's taking off your dress..
The album is said to be as a result of starting over. 5 Seconds of Summer "achieved the dreams they didn't even realise they had", and the emotional awakening is apparent through the new direction and sound.
It is no surprise 'Youngblood' earned the dudes their third number one album in the U.S. Humbled, they took to Twitter to thank the fans.



Youngblood is a certified billboard #1 album in America. You came together as people to get us our 3rd number one record for all the right reasons. Today you made history for 4 young men, and you are every reason why we feel like the luckiest people alive. pic.twitter.com/a7EGT82dre

— 5 Seconds Of Summer (@5SOS) June 24, 2018
Nawwww! Now bring on #5SOS4.
The article was originally published on Don't Bore Us
FOR MORE BREAKING NEWS CLICK HERE