The Background Agency P/L
Holy Water | Rescheduled, New Date TBC
6:00pm, Fri 26 August, 2022 - 6:00pm, Sun 28 August, 2022
Event Details
Holy Water Craft Distillery Festival. 26 - 28 August. A ritual awaits.
We're sorry, this event has been rescheudled. New date TBC.
CHOOSE A SESSION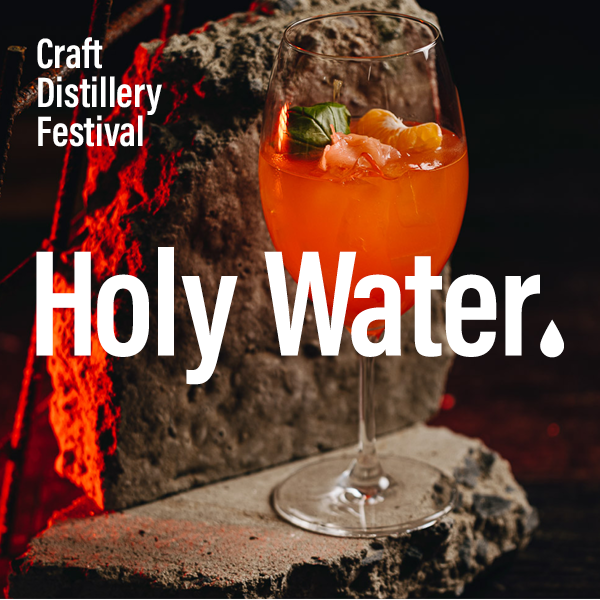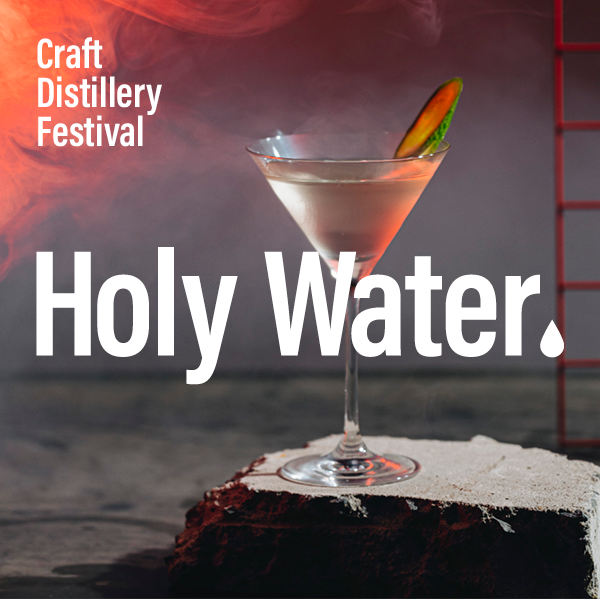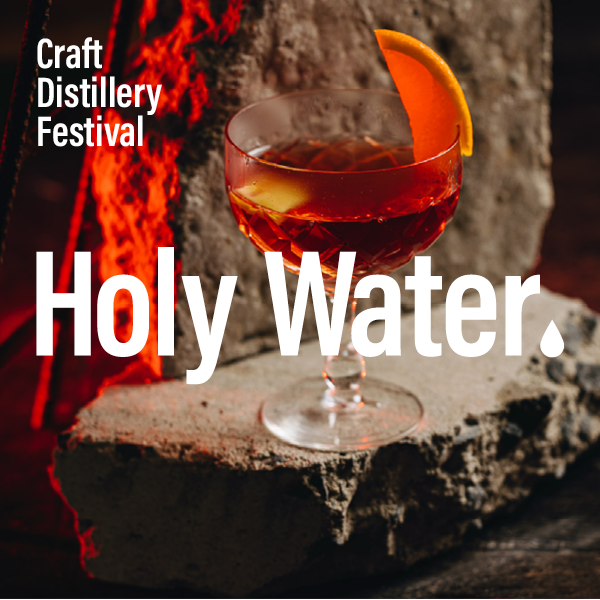 Who is exhibiting?
Animus. Anther. Autonomy. Backwoods, Bass & Flinders. Boatrocker. Brogan's Way. Chief's Son, East Pole. Great Ocean Road Gin. Grainshaker. Imbue. JimmyRum. Kinderkin, Loro, Monceau, Mountain Distilling Co. NED Whisky. Marionette. Maidenii. Naught, Nobble Bootleggers. Puss & Mew. Reed & Co. Saint Felix. The Melbourne Gin Company. Timboon, Triple G Gin, White Possum, White Light Vodka, and more.
What's included in a ticket?
Tasting class
Unlimited samples from more than 30 exhibitors
Incredible masterclasses from the best in the business
Demonstrations
Live music
Great atmosphere for sipping cocktails with friends - think fire pits, food trucks and a good vibe
On the menu?
Charcuterie Station by ZSAs
Caviar Bumps
Freshly Shucked Oysters by Pearl Driver
Burn City Smokers
Taco Station
Porcupine Pizza
Melbourne Paella
90+ specialty cocktails to choose from
Beer, mulled wine, hot toddies, no-low alcohol options and more
Check out specific masterclasses and music line up in EACH DAY'S EVENT DESCRIPTION.