This event has passed and sales are now closed.
Ausmusic Month 2023
8:00am, Wed 1 November, 2023 - 11:30pm, Thu 30 November, 2023
Various Venues QLD
, QLD
Event Details
Celebrating the best in Australian music for the month of November as part of Ausmusic Month.
Happy Ausmusic Month! Celebrate all things Aussie music by heading along to some of the amazing gigs coming up across the country featuring your fave Australian artists.
You can donate to the Moshtix fundraising team or start your own on the official AMTD website. All funds raised will go towards crisis relief, mental health and wellbeing, the Support Act Wellbeing Helpline and First Nations support facilitated by Support Act.
Ausmusic Month 2023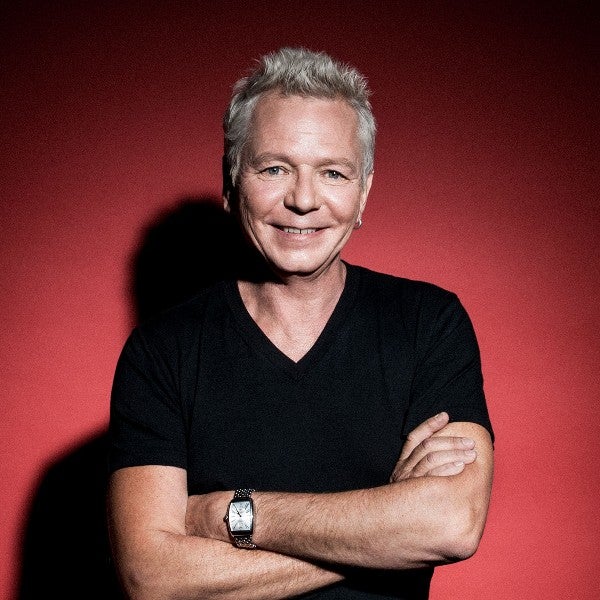 Sun 19 Nov 2023 - Wed 21 Feb 2024
Various Venues, AU
Fri 24 Nov - Fri 1 Dec 2023
Gold Coast & Adelaide