This event has passed and sales are now closed.
Leadbelly Presents
The Inner Westival Ft. Rainbow Chan, Leftprojects & HANDSOME - Vivid Sydney
Event Details
In collaboration with Vivid Sydney, Leadbelly will be showcasing local talent for an "Inner Westival" celebration over a few nights in June.
We're thrilled to bring ladies to the FRONT on Friday 8 June to celebrate the diverse and immense talent that the Inner West has to offer in the Electronica / Pop scene with a stellar female line-up including our faves: Rainbow Chan, Leftprojects and HANDSOME.
Come through and support your local girl gang!
- - - -
RAINBOW CHAN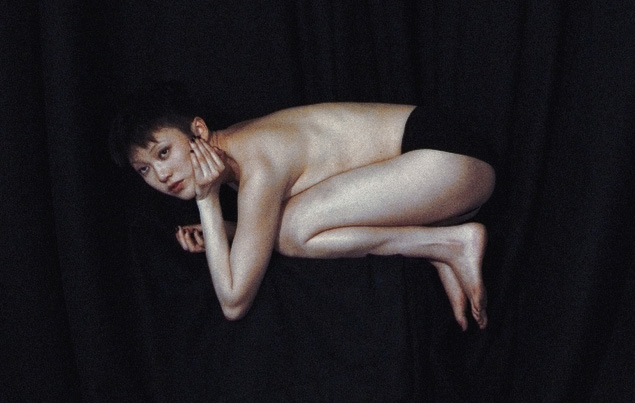 Rainbow Chan is a singer, producer and multi-disciplinary artist. Since winning FBi Radio's Northern Lights Competition (2011), Chan has built a reputation as one of the most innovative artists in Australia with her idiosyncratic brand of pop and vibrant aesthetics. She often draws on nostalgia, diaspora and her Chinese heritage-the result is a collage of seemingly disparate sounds and cultures.
She has worked with MusicNSW as a mentor for Women in Electronic Music, and was a recipient of an Opportunity Development Grant. Most recently, Chan soundtracked the ABC documentary, "The Glass Bedroom".
Rainbow has released FABRICA Ep in 2017 (Healthy Tapes). Its lead single "Let Me" won Best Song of 2017 in FBi Radio's Sydney Music, Arts & Culture Awards.


LEFTPROJECTS (FKA Left.)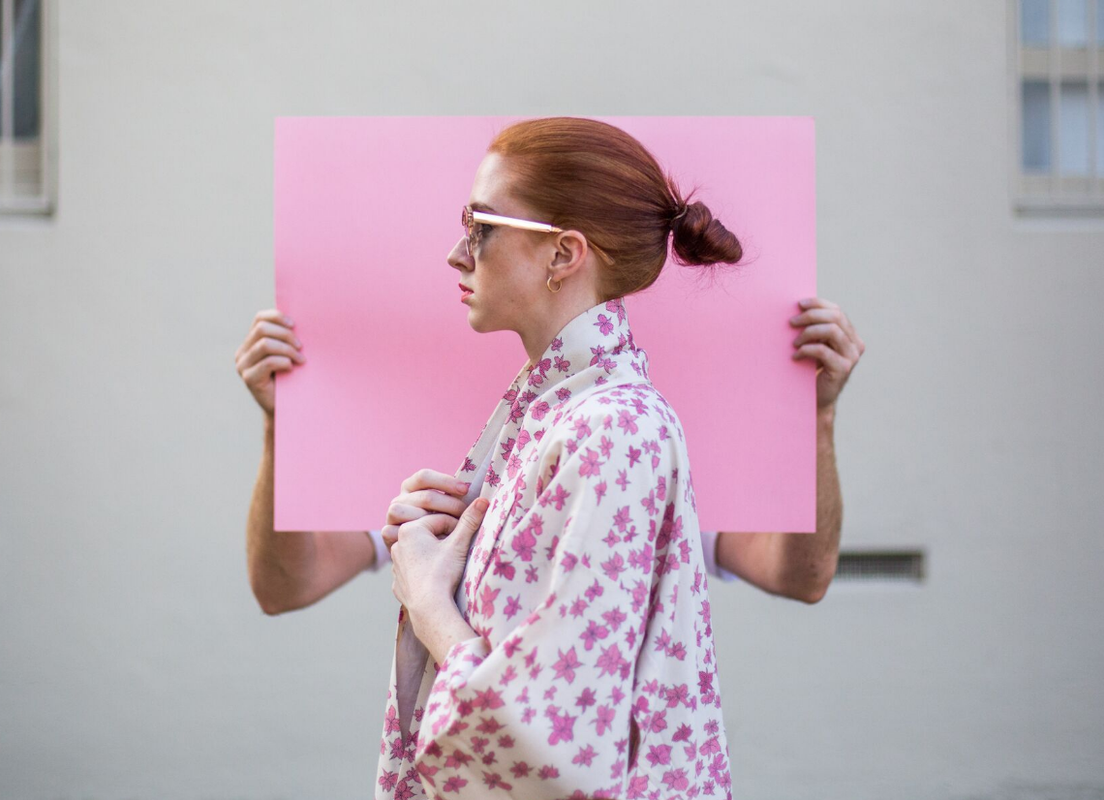 Leftprojects (FKA Left.) are back with a new name, a new song and a new focus. Leftprojects is a collaborative electronic project featuring producer/guitarist Jono Graham and vocalist Sarah Corry who artfully bridge the divide between organic and electronic, hip hop and jazz, alternative and popular, Leftprojects occupies a sonic space of its own.
Leftprojects have worked hard over the past 12 months with Horrorshow producer Adit, and present the first output in a raft of new music with a fresh new take on their RnB infused electronica.
Keep your ears peeled for their new single, Electric Powerlines, out on June 1st!


HANDSOME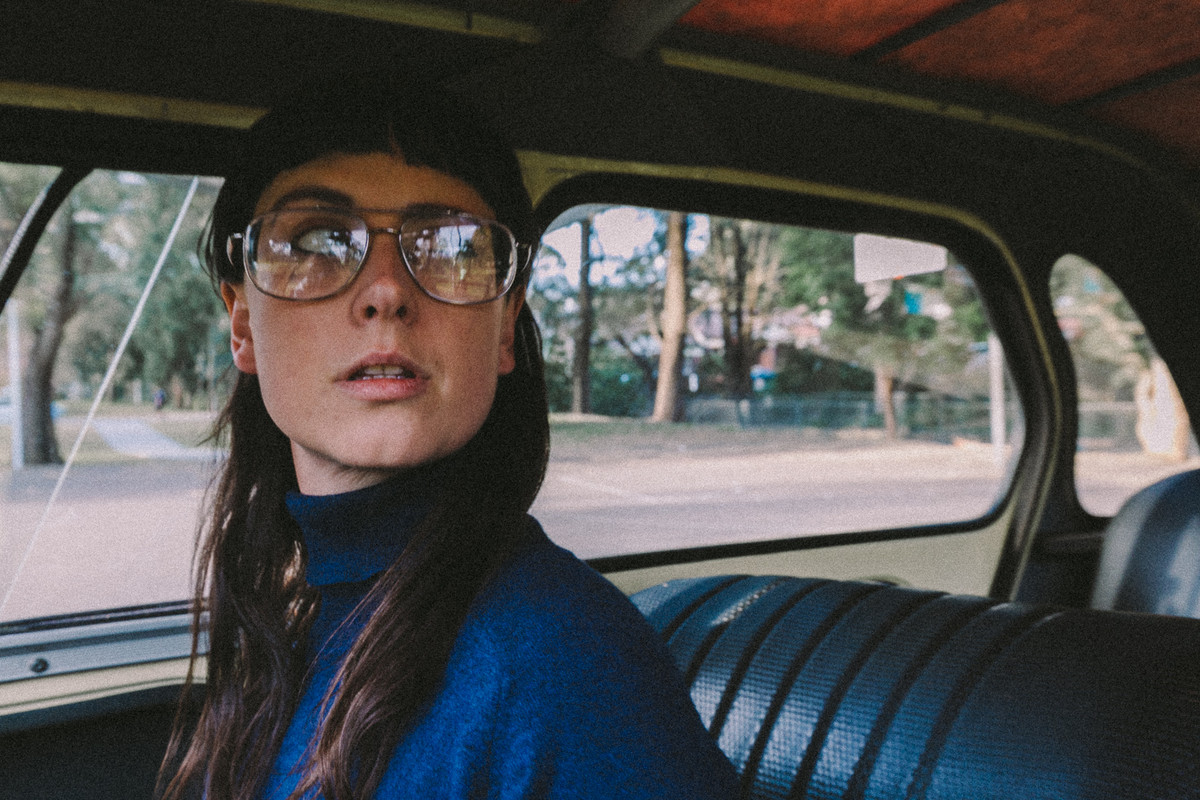 HANDSOME is a new artist, crafting a mix of Tomboy pop and brooding electronica, based in Sydney, Australia. The bold and new sounds announce a celebration of self-expression and carefree creativity, but is still accompanied by obsessive perfection.
The name HANDSOME is a nod to her queer identity and is inspired by strong friendships, falling in love, kissing girls and rolling your eyes at people who have opinions on who you should be.
Listen out for her second single 'Save Some Love' released in early March, and keep an eye out for her debut EP NO HAT NO PLAY coming later this year.
TICKETING INFO
This is an 18+ event.
DOORS OPEN AT 7PM

SET TIMES ARE SUBJECT TO CHANGE FROM SHOW TO SHOW
PLEASE NOTE THE FOLLOWING:
When General Admission Ticket sales have closed on the day of the show they may still be available at the door on the night.
Once purchased tickets are non-refundable & non-transferable
(applies to both Standing and Dinner sales)
A booking fee applies to all advance tickets. (All quoted prices include tax).
VENUE INFO
Over 18's only unless advertised otherwise.
All children under 18 not permitted including small children and babies.
Photo ID is essential, acceptable ID is a current and valid Australian Photo Drivers Licence or Passport
(Please check with the venue for any other acceptable forms of photo ID).
The venue reserves the right to refuse admission to any person.
Intoxicated persons will not be admitted.
No thongs or steel cap boots.
Dangerous behaviour including Crowd Surfing, Stage Diving, Moshing and Violent Dancing is not allowed and will result in your immediate removal from this venue.
Inappropriate behaviour at this venue will lead to your banning.