This event has passed and sales are now closed.
Leadbelly Presents
The Inner Westival Ft. B Wise, Adrian Eagle & Milan Ring - Vivid Sydney
Event Details
In collaboration with Vivid Sydney, Leadbelly will be showcasing local talent for an "Inner Westival" celebration over a few nights in June.
This Sunday June 3rd, we're thrilled to bring together the Inner West's latest and greatest in Hip Hop and RnB with a HUGE line up featuring live performances from: B Wise, Adrian Eagle, and Milan Ring.
Come through for what will be one special night!
- - - -
B WISE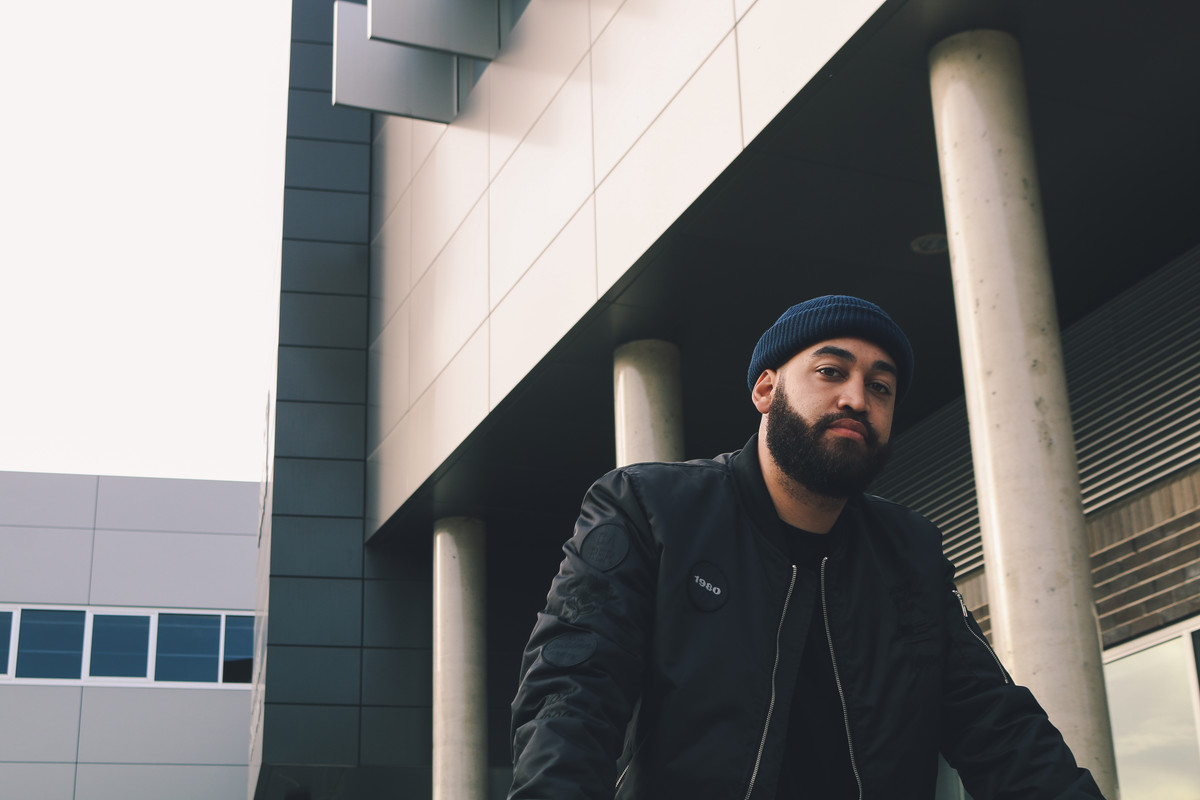 It's been a big few years for B Wise. After bursting onto the scene in 2015 with the infectious 'Prince Akeem', B Wise kept his name bubbling with a string of well received follow up singles; including the crowd favourites 'Lately' and '40 Days'.
His single, 'Feel Something' was his return to the spotlight in October 2017. Added to rotation on triple j, the hard-hitting anthem single is a taste of what fans can expect from his forthcoming debut album.
For an artist that has already kicked a lot of goals on the come up, 2018 is setting up to be a career defining year.
ADRIAN EAGLE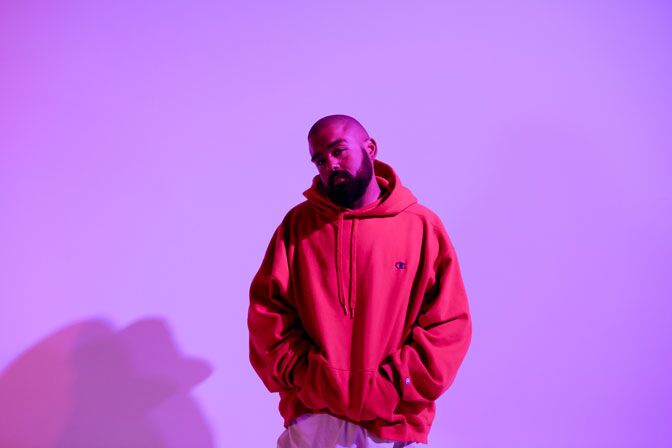 Adrian Eagle vocalises over reggae, soul, hip-hop & acoustic flavoured beats. Adrian shares his journey of overcoming suicidal mental health issues & weighing a life-threatening 270kg when he was 17 yrs old in the hopes to help other kids battling mental health issues with his message of self-love & positivity.
Adrian Eagle's debut EP is projected to release late 2018.
MILAN RING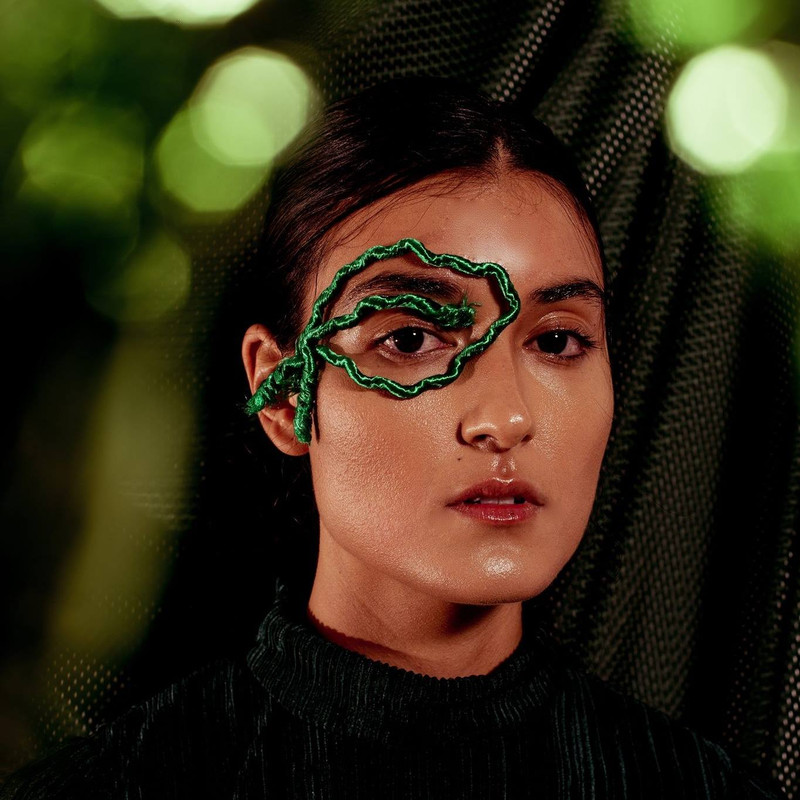 Milan's signature sound is a carefully orchestrated balance between the analogue and digital worlds. Supported the likes of Sampa The Great, Tokimonsta, Montaigne, Godtet and recently gracing the stage of Sugar Mountain Festival.
TICKETING INFO
This is an 18+ event.
DOORS OPEN AT 6PM

SET TIMES ARE SUBJECT TO CHANGE FROM SHOW TO SHOW
PLEASE NOTE THE FOLLOWING:
When General Admission Ticket sales have closed on the day of the show they may still be available at the door on the night.
Once purchased tickets are non-refundable & non-transferable
(applies to both Standing and Dinner sales)
A booking fee applies to all advance tickets. (All quoted prices include tax).
VENUE INFO
Over 18's only unless advertised otherwise.
All children under 18 not permitted including small children and babies.
Photo ID is essential, acceptable ID is a current and valid Australian Photo Drivers Licence or Passport
(Please check with the venue for any other acceptable forms of photo ID).
The venue reserves the right to refuse admission to any person.
Intoxicated persons will not be admitted.
No thongs or steel cap boots.
Dangerous behaviour including Crowd Surfing, Stage Diving, Moshing and Violent Dancing is not allowed and will result in your immediate removal from this venue.
Inappropriate behaviour at this venue will lead to your banning.