This event has passed and sales are now closed.
Give Mum Her Live Back!
7:00pm, Sun 9 May, 2021 - 8:00pm, Wed 12 May, 2021
Event Details
Stumped on what to get your Mum for Mother's Day this year? Treat your Mum to a unique Mother's Day gift with an unforgettable live experience. Discover a range of perfect Mum approved events of the live variety below.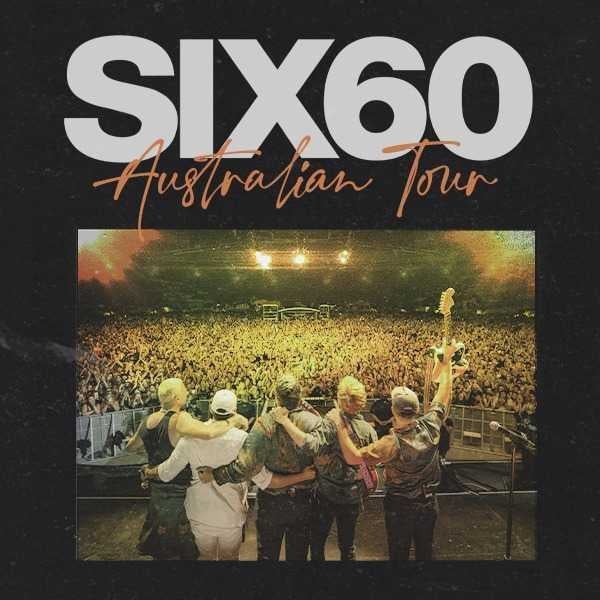 SIX60


Sat 6 - Sat 13 Nov 2021
QLD, SA & WA

GET TICKETS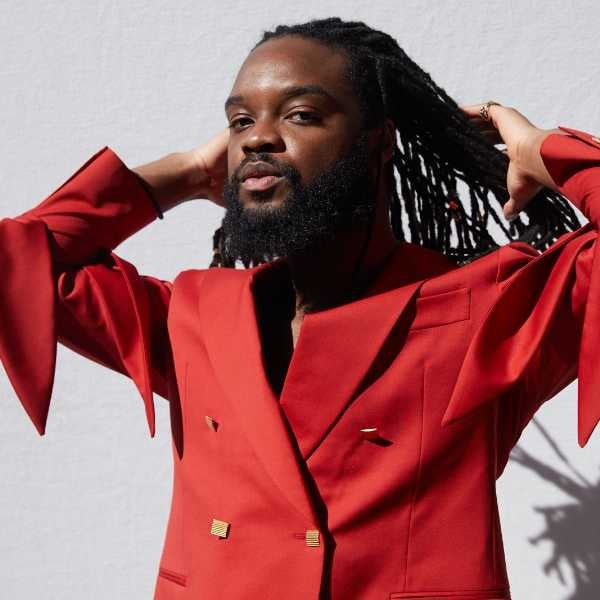 Genesis Owusu


Sat 1 May - Thu 10 Jun 2021
SA, NSW, ACT, WA & QLD

GET TICKETS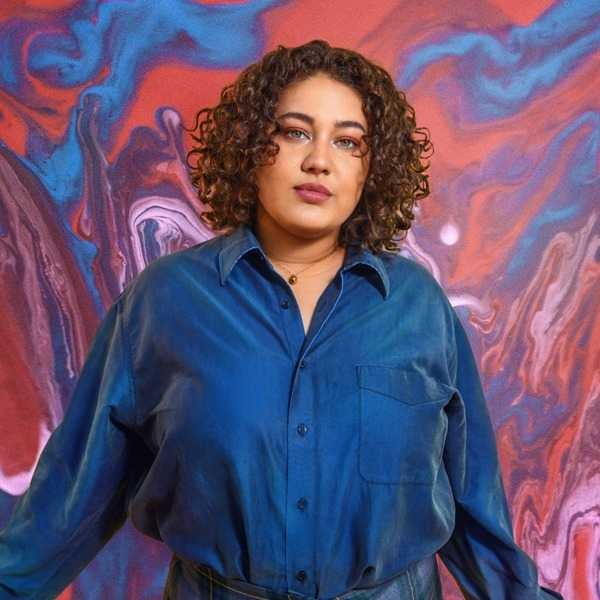 Odette


Fri 7 May - Sat 12 Jun 2021
VIC, SA, QLD, NSW & ACT

GET TICKETS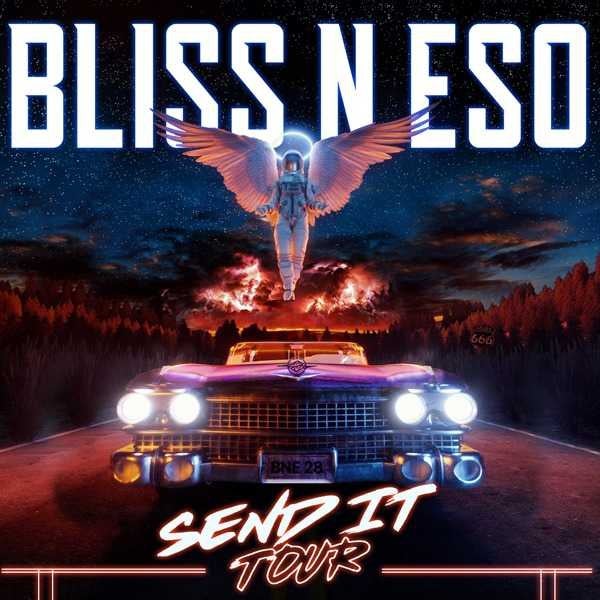 BLISS N ESO


Sat 10 - Fri 23 Jul 2021
QLD & VIC

GET TICKETS



San Cisco


Fri 18 Jun - Fri 16 Jul 2021
ACT & WA

GET TICKETS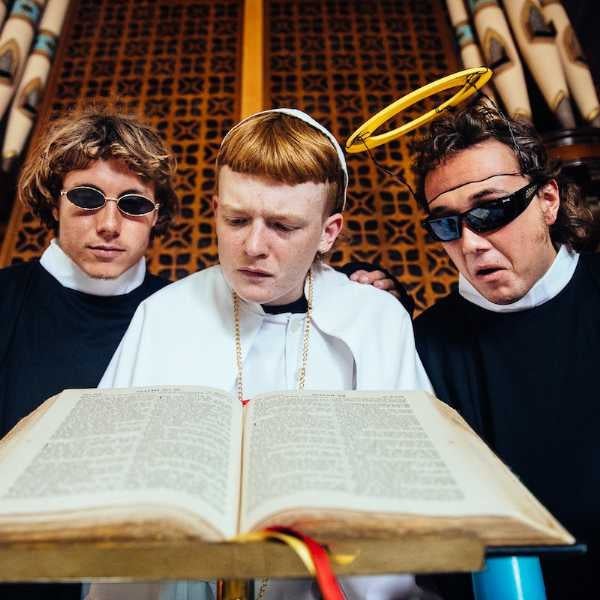 The Chats


Fri 7 - Sun 30 May 2021
NSW, WA & TAS

GET TICKETS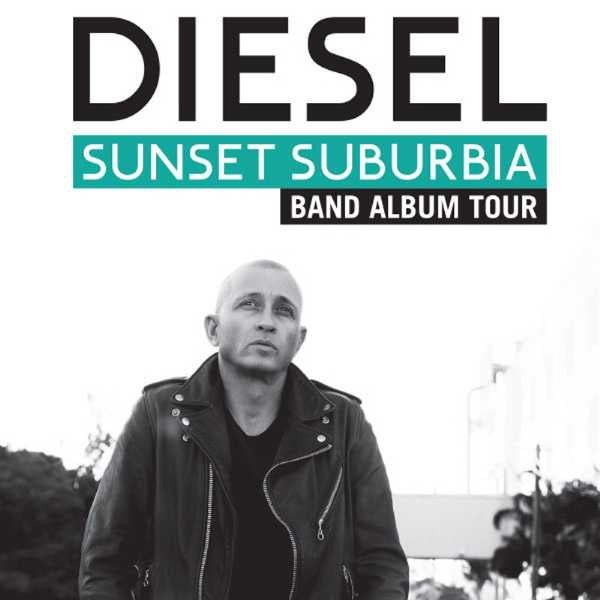 Diesel


Wed 2 Jun - Fri 20 May 2021
TAS & WA

GET TICKETS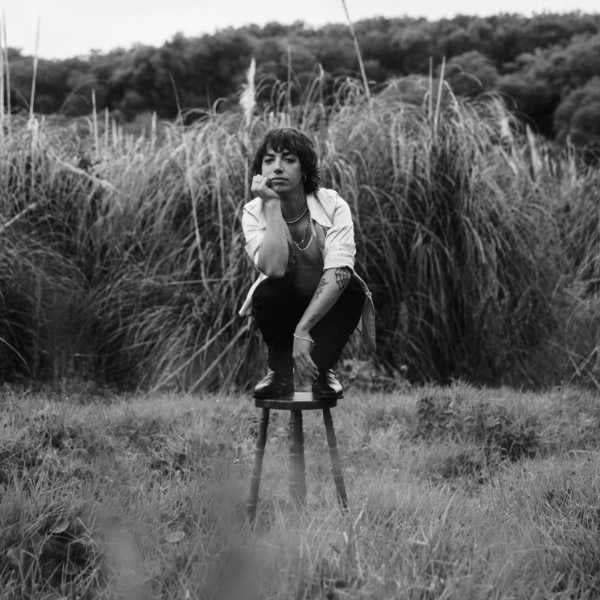 Tyne James Organ


Fri 4 Jun - Thu 1 Jul 2021
SA, NSW, TAS & ACT

GET TICKETS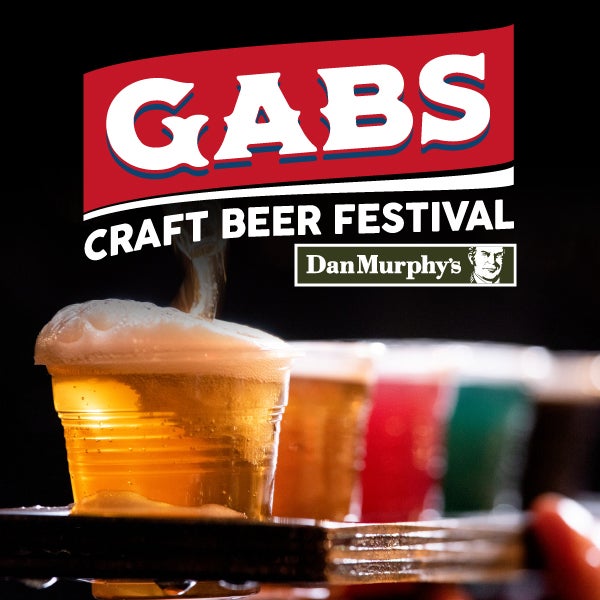 GABS Craft Beer Festival


Fri 7 May - Sat 12 Jun 2021
NSW, VIC & QLD

GET TICKETS



Grapes of Mirth: Comedy & Wine - Newcastle


Sat 8 May 2021
The Station - Newcastle, NSW

GET TICKETS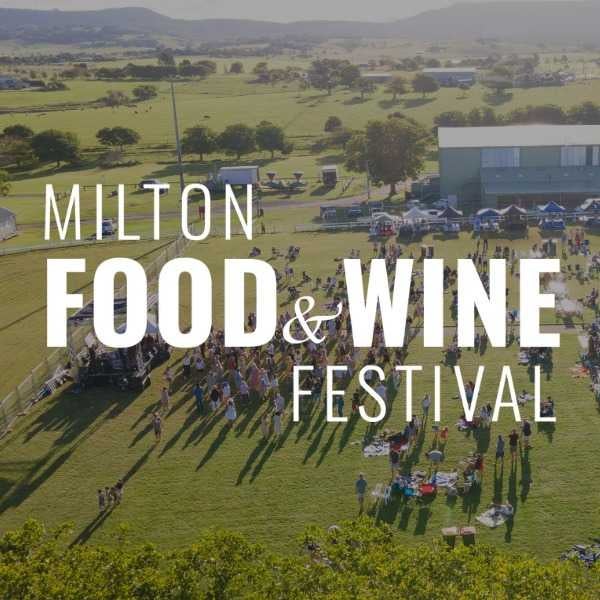 Milton Food & Wine Festival 2022


Sat 26 Mar 2022
Frogs Hollar, NSW

GET TICKETS



Goulburn Valley Country Music Festival


Sun 31 Oct 2021
Shepparton Showgrounds, VIC

GET TICKETS