A New Music Festival Is Being Held On The Set Of 'Game Of Thrones'
Written by http://musicfeeds.com.au/news/new-music-festival-h on 20th April, 2016
CHECK OUT THE LATEST
A brand new electronic music festival will take place on the set of Game Of Thrones in Essaouira, Morroco.
The inaugural edition of MOGA will kick off on October 14th 2016, with the three-day music festival aiming to bring some of Africa's best electronic musicians and producers together in one of the most scenic countries in the world.
The city of Essaouria was used in the HBO hit television series Game Of Thrones for the filming of scenes in the cities of Astapor and Yunkai, strongholds of Khaleesi – the Mother Of Dragons.
If last year's Oasis festival, held in the Moroccan city of Marrakech, is anything to go by then the lineup for MOGA could be an absolute banger. Oasis featured the likes of Motor Drum Ensemble, Dusky, The Black Madonna and Dixon.
Cue Rave Of Thrones with DJ Hodor.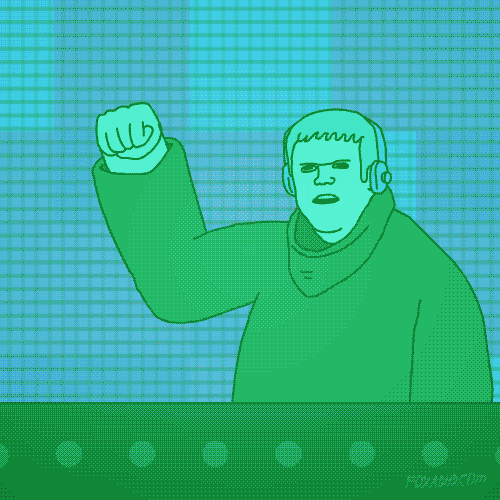 Watch: MOGA Is Coming – Official Promo Video
FOR MORE MUSIC NEWS CLICK HERE
Subscribe to the weekly moshguide!