This event has passed and sales are now closed
Event Details
Join us to watch the race that stops the nation!
Become one of our exclusive VIP guests at our Lawn Party in the Rum Bar, where you will receive three hours of canapes and a drinks package, with live entertainment and front row seats to the race live on the big screens with surround sound.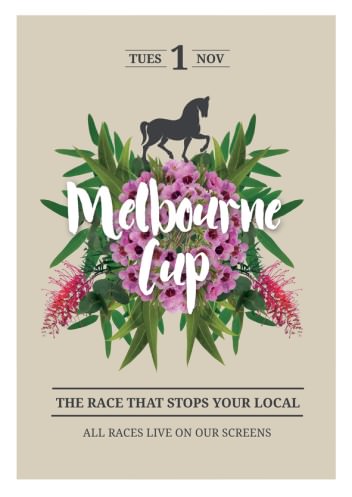 Other events you may like
Supanova Comic Con & Gaming Sydney
|
Subscribe to the weekly moshguide!